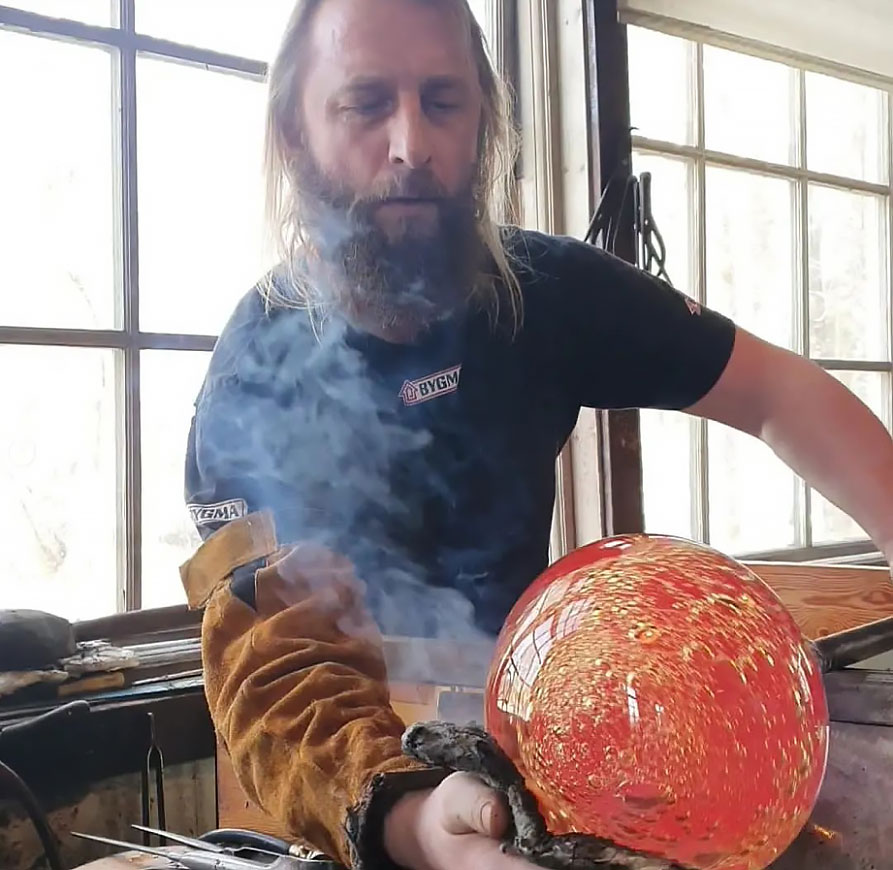 Dan Clausen
Artist at Magma Art Glass
​Dan Clausen was born in 1976 in Denmark and started blowing glass in 1999 and came to Kosta Glass School Sweden in 2000. I have worked at Lindshammar and Åfors glassworks and in several studios in Europe and USA. Now I bought the glass-studio in Transjö together with Lars Skulberg  and have the opportunity to explore the limits in swedish glassblowing.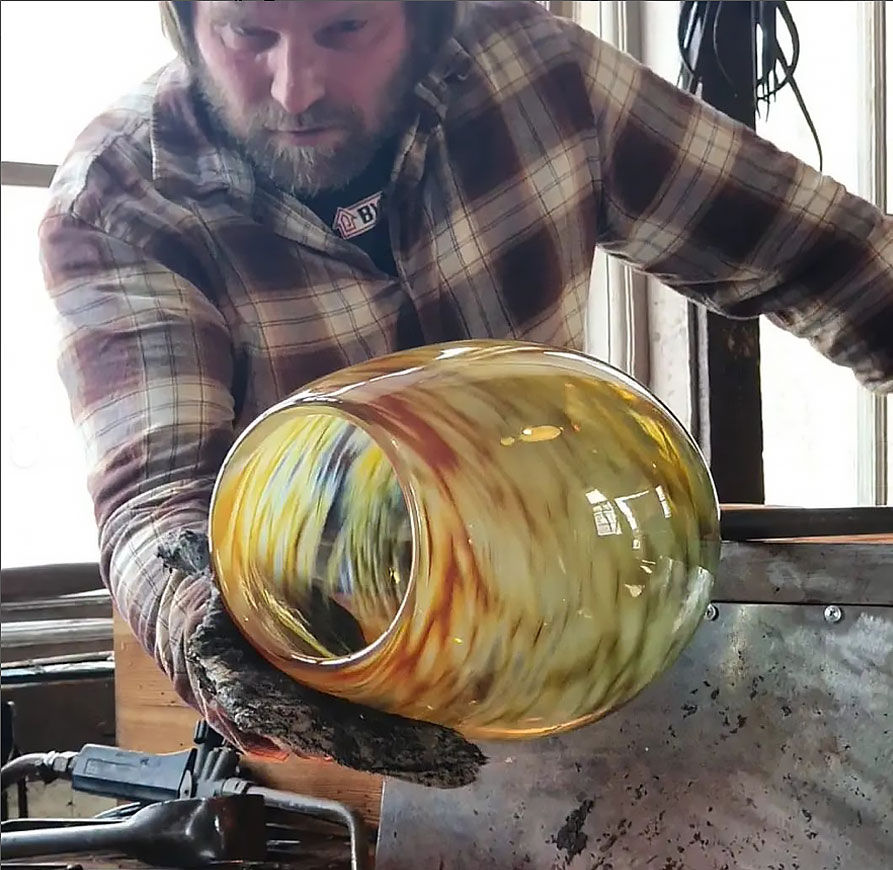 Lars Skulberg
Artist at Magma Art Glass
​I was born 1980 in Oslo, Norway. In 2005 I attenden the glass-school in Kosta, Sweden, and in 2007 I started working at Transjö Hytta. I have gathered experience in different studios in Scandinavia, Austria, Ukraine, Japan and USA.  Here in the studio in Transjö, I'm exploring and discovering different techniques in shaping hot glass according to swedish tradition to create my artwork.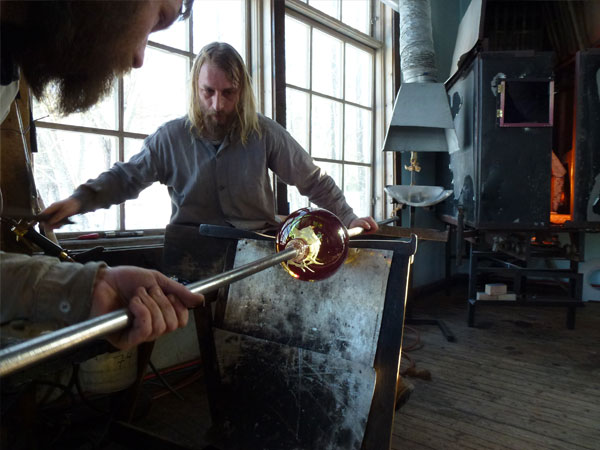 Magma Art Glass, since 2009
Magma Art Glass is the collaboration of Dan Clausen and Lars Skulberg. We joined our creative energy to explore the limits of the the glass itself, the craft and it's techniques and the esthetiques of the artwork. We work in the heart of the Kingdom of Glass in Småland, Sweden, in the very idyllic village of Transjö.